Here are the 5 most remote places to travel in the world:
1: HORNSTRANDIR NATURE RESERVE, ICELAND
Discover the most remote place to visit in the world with over 580 square kilometers (220 square miles) of incredible nature to explore. One of Iceland's many hidden gems, Hornstrandir is located at the northernmost point of the remote Icelandic Westfjords. Only accessible via boat, this is the top spot to get away from the crowds, see wildlife in its natural habitat, and surround yourself with the most unspoiled nature on Earth.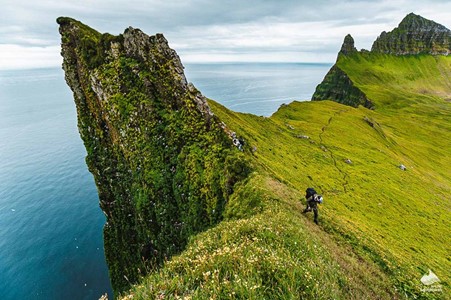 2: TRISTAN DA CUNHA, BRITISH OVERSEAS TERRITORIES
Tristan da Cunha are the most remote islands of the British Overseas Territories. Nestled in the South Atlantic, the volcanic lands are home to fewer than 300 people. Considered the most remote populated island group on Earth, Tristan da Cunha is only reachable by water from Cape Town at a distance of 2787 kilometers (1732 miles). The island is so remote that only three ships travel there nine times a year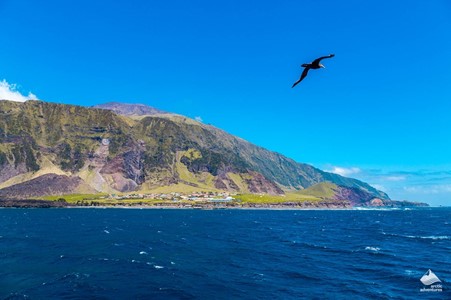 Easter Island, also known as Rapa Nui, is one of the most secluded places to visit in the South Pacific Ocean. A Chilean territory, the island is famed for its mysterious moai head stones carved many centuries ago. Travel to this isolated land by plane from Santiago, Chile to enjoy the rich history and nature of the UNESCO World Heritage Site.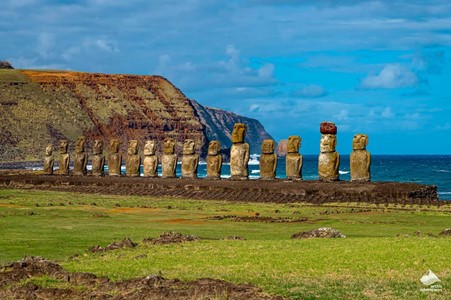 4: ITTOQQORTOORMIIT, GREENLAND
One of the best remote places to travel is the isolated region of Ittoqqortoormiit, Greenland. Situated along Greenland's eastern shore, this area boasts incredible wildlife such as polar bears, walruses, arctic foxes, and seals. You can only get to Ittoqqortoormiit by helicopter, but once there you'll have the opportunity to kayak and dog-sled in a natural paradise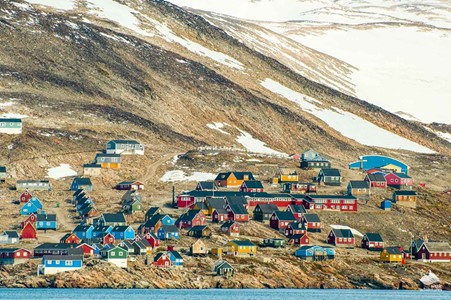 The last region to get road transport access in Tibet, Motuo County is a remote stretch of land with a population of around 12,000. The local communities of Motuo live among the area's vast number of plant and animal species and rely on cotton, soybean, paddy, and gingeli farming. You can only reach the lush and mountainous region by traveling through mountain terrain for four days by foot.